Your Centralized Hub For
Our Live & Recorded Broadcasts
Help you Strengthen your relationship with God so you can finish well because the burden is heavy without God.
Give you the comfort and care you need during this difficult time so you do not feel alone.

Provide the education you need on grief, trauma and resources because you have to understand what you are experiencing before you can learn to heal.
Provide opportunities to engage in fellowship and fun because the path can be stressful, difficult and laughing is good for your soul.
Connect you to the resources that can help you through your grief and trauma.
8:30am MT Live on Facebook
I have not stopped giving thanks for you, remembering you in my prayers. I keep asking that the God of our Lord Jesus Christ, the glorious Father, may give you the Spirit of wisdom and revelation, so that you may know Him better. -Ephesians 1:16-17
Reading God's Word Together
WATCH PAST READINGS ON YOUTUBE
Thursday Evening Support for Widows Through Death or Divorce
Whether you are a new Widow or have been walking this journey a while, we are inviting you to this very special faith-based support group for fellowship, growth, and encouragement.   Also, if you are a widow through death or divorce you are all welcome to come and grow with us together.  
Thursdays immediately following Reading God's Word at 7:15 PM MT
Sends messages of faith and hope. Your hosts, Tracy Boone and her son Elijah interview guests and highlight resources for those who are struggling with the grief and trauma of losing someone you love. Elijah, who lost his daddy when he was 6, brings words of wisdom to kids like him who have lost their dad or someone they love. Pastor Tracy highlights the path to healing through interviews with experts that help you strengthen your personal relationship with God because she knows all too well that the burden of loss is too heavy without Him.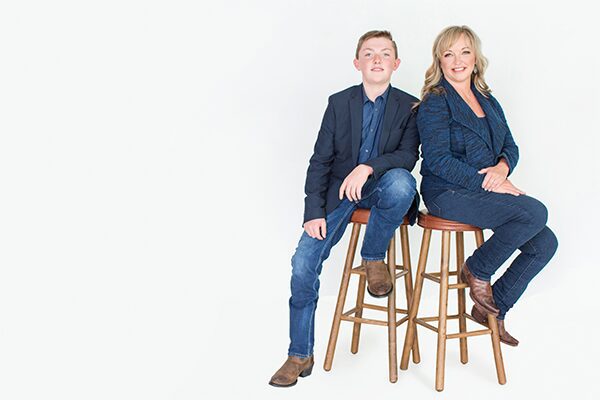 Broadcast on The Now Network every Thursday at 9am Mt and will air on the Preach the Word Worldwide Network every Tuesday at 8:30pm starting August 11th.
Words of Wisdom For My Generation
Available exclusively on ZondraTV